Spring Hill's Premier Tree Service
We are a tree service that specialize in dangerous removals in Spring Hill and Hernando County. If it has to do with trees, we do it. From trimming your palms to removing the mighty oak hanging over your house, you can count on us. We trim trees and remove trees over garages, houses, and powerlines. We use experienced climbers whenever possible, but we use lifts only when the job requires it. We try not to bring heavy equipment in your yard (only when necessary).
Tree Trimming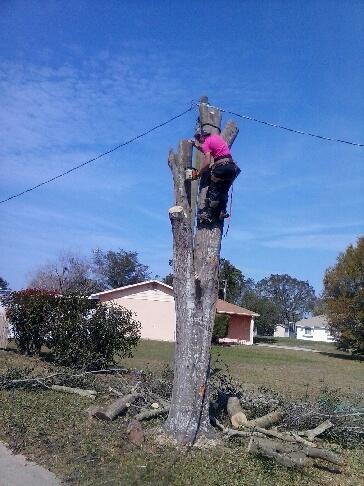 Tree trimming is important for the health of the tree by lightening the load and aerating the tree. When the wind blows it should blow through your tree, not cause stress on the tree. During high winds it is especially important that your trees have been trimmed in order to keep branches from breaking. Trees that touch the house act like ladders for rats, squirrels and raccoons that could end up making home in your attic. Limbs that are too close to the house will blow in the wind and rub your shingles off your house causing roof leaks. Trimming limbs hanging over the roof will avoid your gutters getting clogged with leafs and avoid tree seedlings growing in your gutters. Trimming the trees over your house will help prevent mold from growing on your house and sidewalks. To allow your trees to pass more sun for your grass to grow, we can trim your trees, it allows the light through that the grass needs to grow.
Tree Removal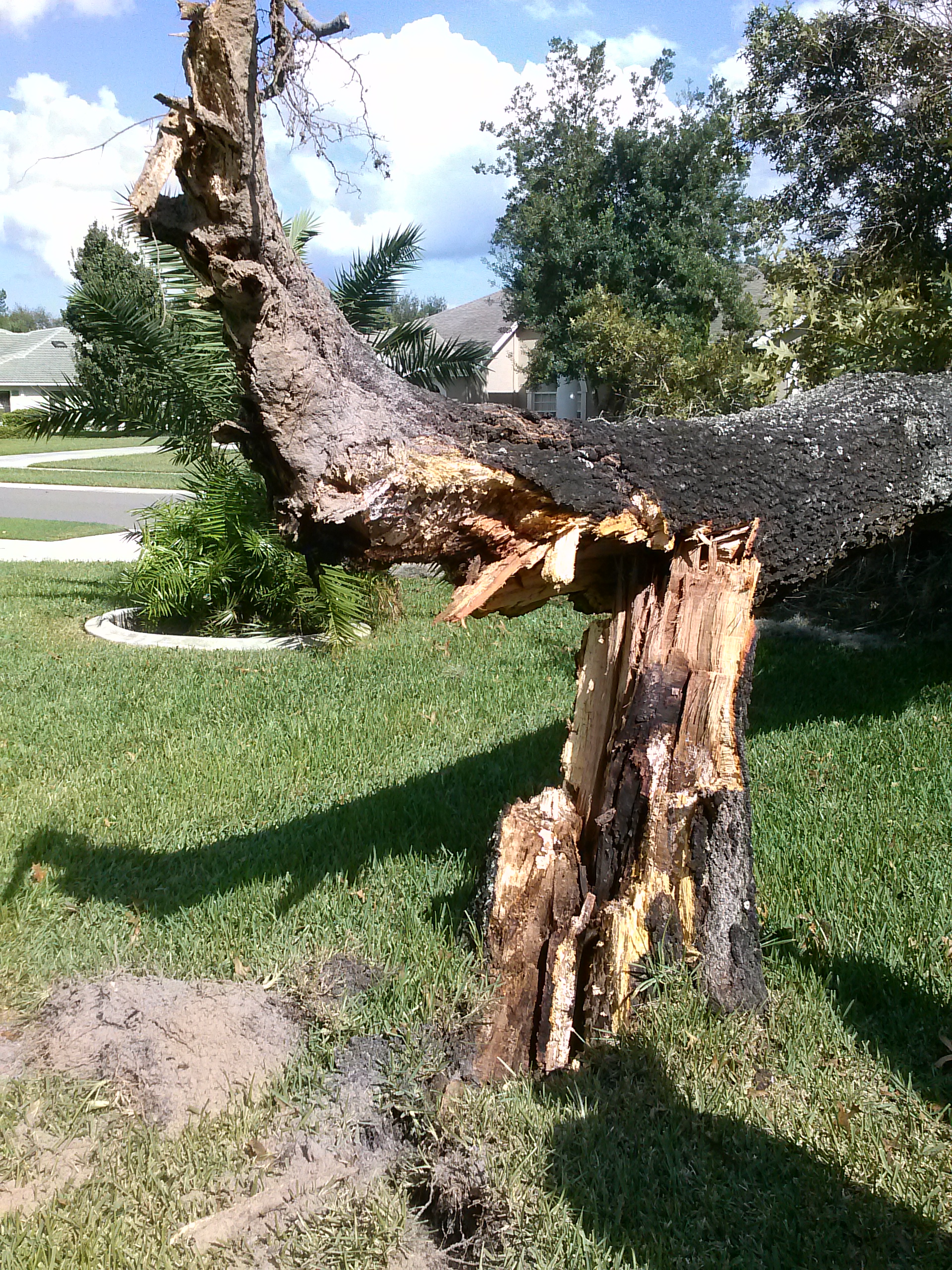 Tree removal may be necessary to preserve the health of your house. Many trees start lifting your houses foundation and must be removed to ensure structural integrity of your house. Often trees have to be removed due to lifting the sidewalk and causing a tripping hazard, not to mention the unsightly look. Tree removal is necessary with a tree that has been infested with carpenter ants, beetles or termites. Trees with heavy root fungus must be removed to avoid the tree being uprooted. When you plant a tree it grows bigger over time and sometimes it outgrows the location and therefore needs to be removed. Occasionally you may want to expand or add something to your property and a tree may be affecting your decision. Simply removing that tree would be the most appropriate solution. Sometimes rather than removing a tree, trimming the tree is a better alternative. But in some cases the tree may be dead and therefore becomes a hazard and will definitely need to be removed. Spring Hill has plenty of lightning and 99% of the time a tree that has been struck by lightning, it will require removal. Tree removal becomes necessary when a tree has been planted over a septic tank or a leach field, in order to avoid septic tank or leach field repair fees. Pine trees near pool screens can cause pine needles to stick in the screen and be a real pain to clean up, so removal may be the best choice.
Tree Cutting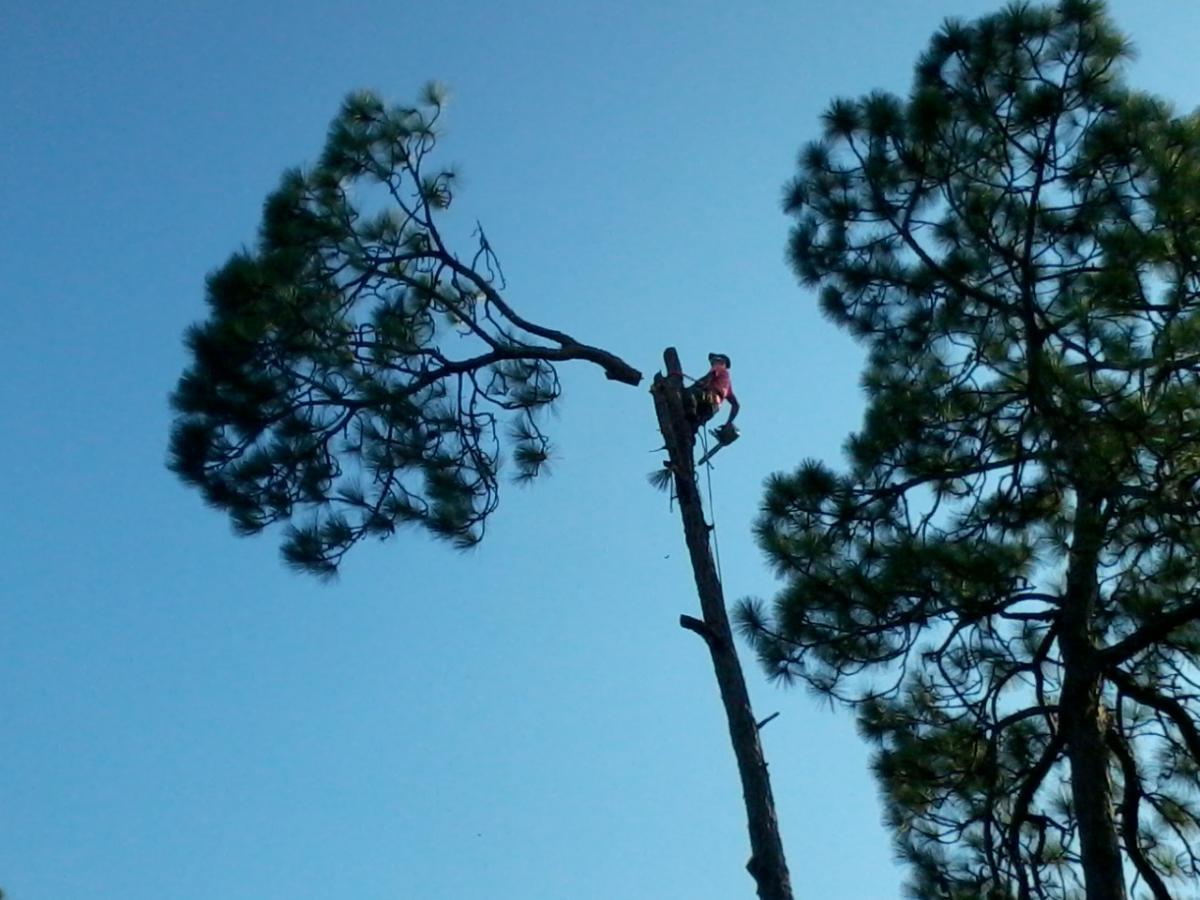 Tree cutting around sidewalks in most communities in Spring Hill require a 7 foot clearance to make it easier for people walking their dogs, riding their bike, etc… Cutting branches throughout your yard about 6 feet gives room for your lawn care company to easily mow your lawn. Most counties require you to cut limbs hanging over the road up to 15 foot high to allow UPS, Fedex, waste management and other trucks to have clearance. Tree cutting is extremely important around power lines in order to avoid fires and power outages.
Shyanna Webb Davis is certified through the
INTERNATIONAL SOCIETY OF ARBORCULTURE for:
1. Abiotic Disorders
2. Biotic Disorders
3. Common Genera
4. Early Care
5. Fertilization
6. General Diagnosis and Disorders
7. Lightning Protection Systems
8. Plant Health Management Techniques
9. Planting
10. Soils
11. Tree Biology & Anatomy
12. Tree Identification Principles
13. Tree Pruning – Practices and Standards
14. Tree Pruning – Principles of Pruning
15. PHC Practices
16. Plant Health Basics
17. Risk Assessment and Tree Protection
18. Tree Selection
19. Tree Biology – Physiology
20. Tree Support Systems
21. Tree Worker Safety – Climbing
22. Tree Worker Safety – Safety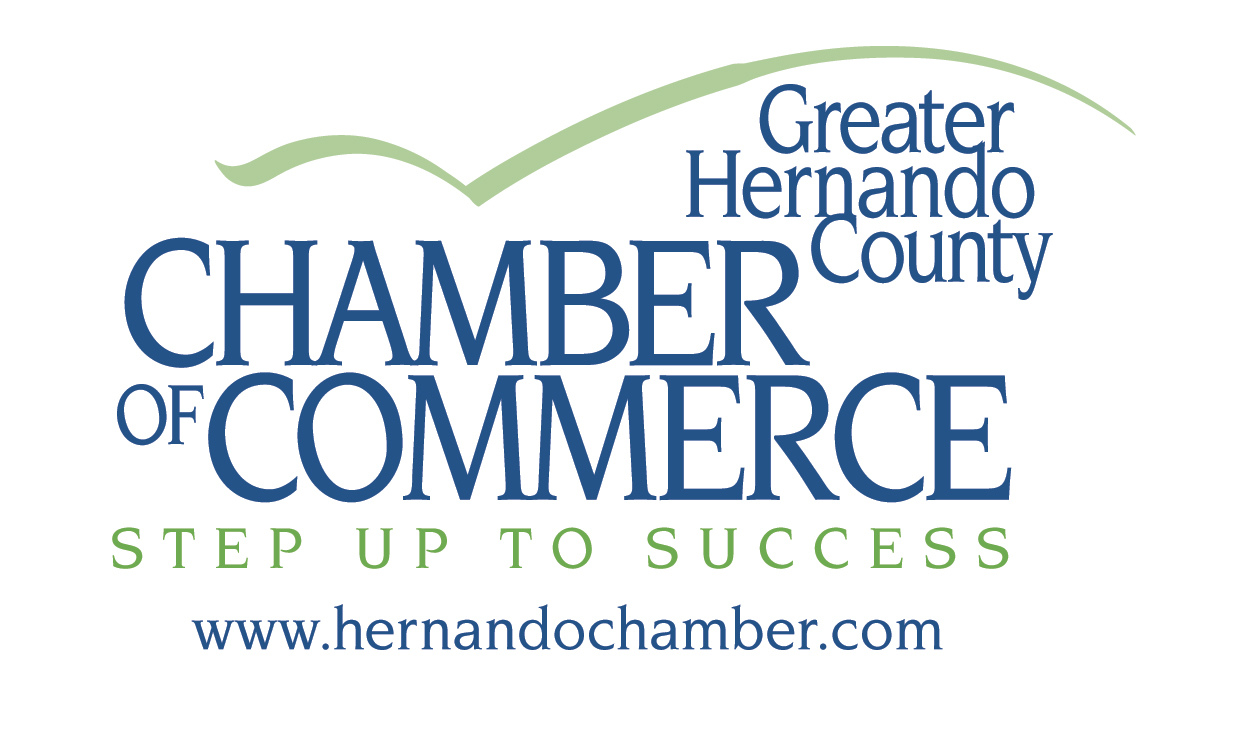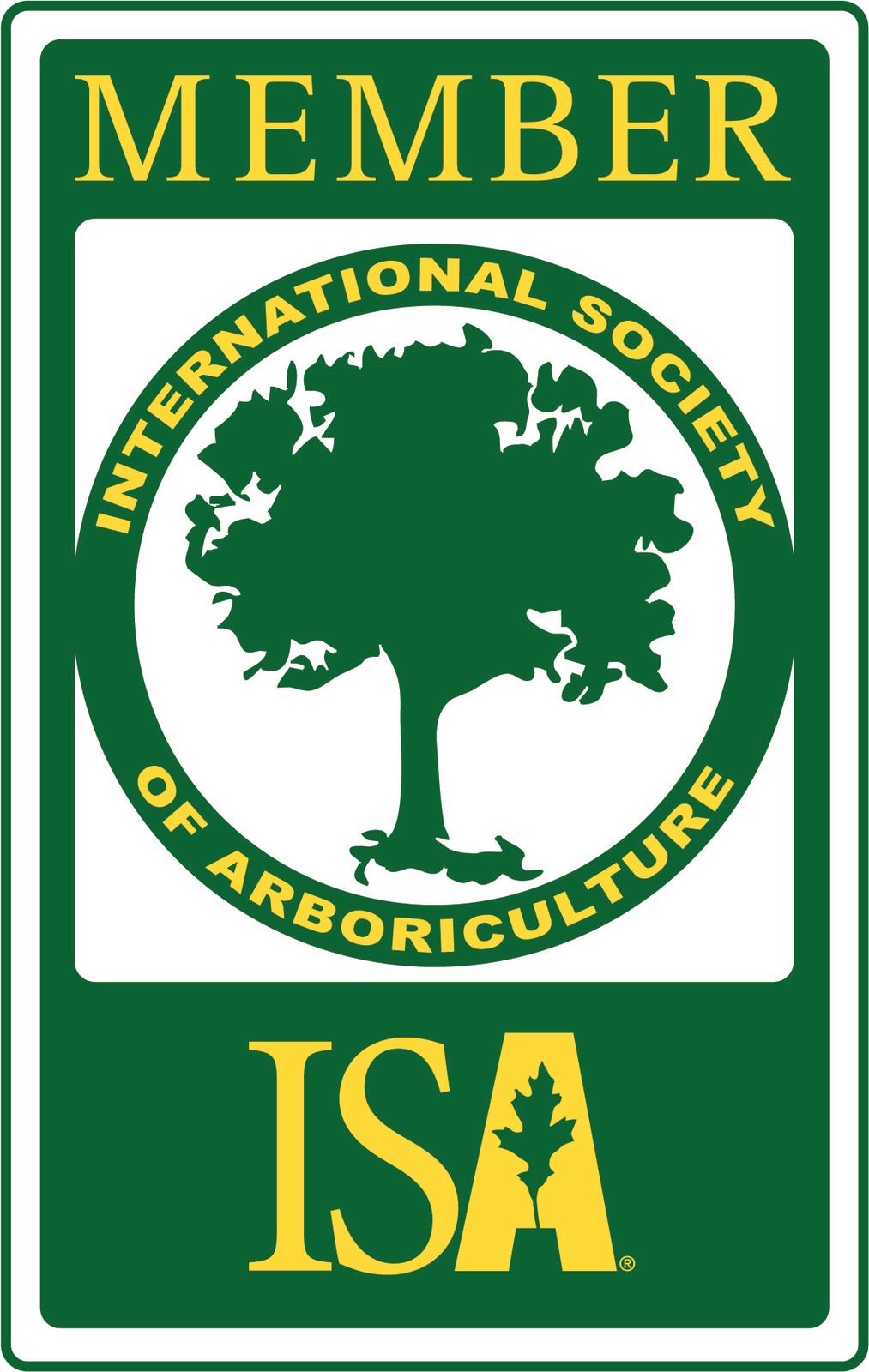 352-799-3494
Licensed – AAA0049540 Bonded – 32S104545 Insured – CS02048129-FT
Division of Corporations – L10000056066
Jon Davis Tree Service gladly accepts:


---
Jon Davis Tree Service
Tree Service serving Spring Hill residents. Specializing in dangerous removals. Fully licensed and insured. Expert climbers and great service.
18200 Evening Star Ave
Brooksville, FL
34604
US
highinthetree@yahoo.com
Phone: 352-799-3494